UpCOMING Hiking, YOGA & SUPERFOOD RETREATS :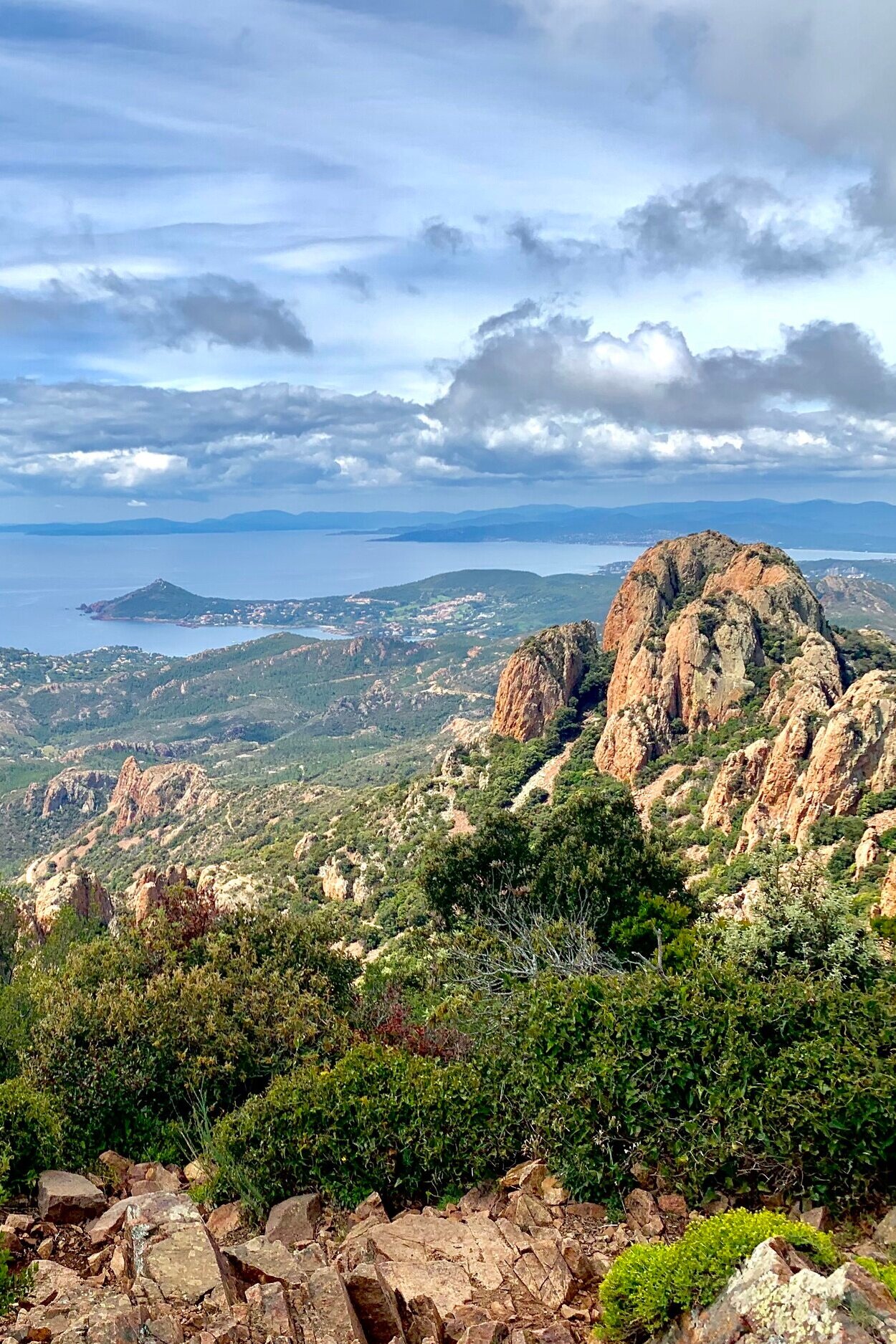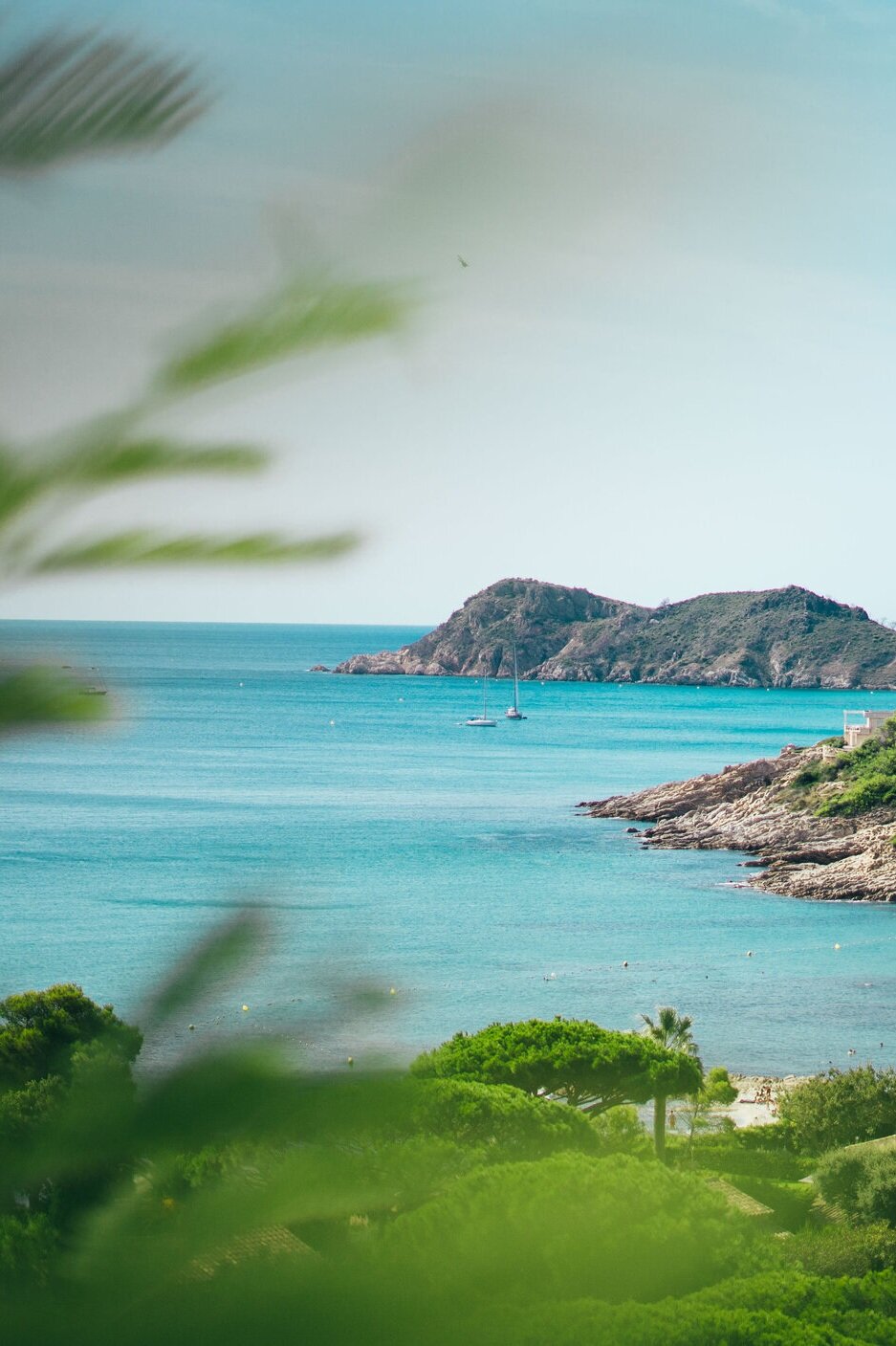 In need of a unique getaway ?
Our mission is to create a luxury travel experience that is personal, reliable, discrete and unforgettable. We treat each of our clients uniquely, catering exactly to their needs, wants, and expectations. We curate, create & manage extraordinary travel for our highly discerning clients. Our guests experience the best of their destinations, enjoying worry free travel.
We provide a range of services to create your dream vacation. From tailor made itineraries to luxury villa rentals, yacht charters, 5 star & palace hotels, road trips, healthy luxury retreats, private tours, activities, and all you can wish for.
If you're ready to start planning or you need some inspiration, feel free to get in touch and let us create your next tailor-made dream holiday for you.
COMBINE THE BEST OF LUXURY & INSIDER KNOWLEDGE
- WE WORK WITH TRAVELLERS NOT TOURISTS -
IMAGINE
Imagine no mistakes
Imagine complete smoothness
Imagine integrity
Imagine the best value
Imagine transparency
Imagine relaxing and not having to lift a finger
WELCOME TO HAVEN ARROW
TRAVEL BY DESIGN
Travel planner, luxury retreats & ARCHITECTS OF FUN
We make it easy for you to travel smarter
Discover Justine's trusted opinion on our blog.