TRAVEL & ITINERARY ASSISTANCE
Are you looking for some tips for your next trip to the French Riviera and/or Monaco?

We are here to assist you. Book a call / email review / meeting with us to discuss and improve your planned vacation. We have expertise on the region you are visiting. We are on the ground, we are locals. We have real connections.
French Riviera / Côte d'Azur

Saint-Tropez

Monaco
Travel assistance is a great way for those who have already planed their trip but would still like an expert to look over their itinerary to perfect it. Our suggestions and tips will enhance your experience abroad and save you time, stress & money!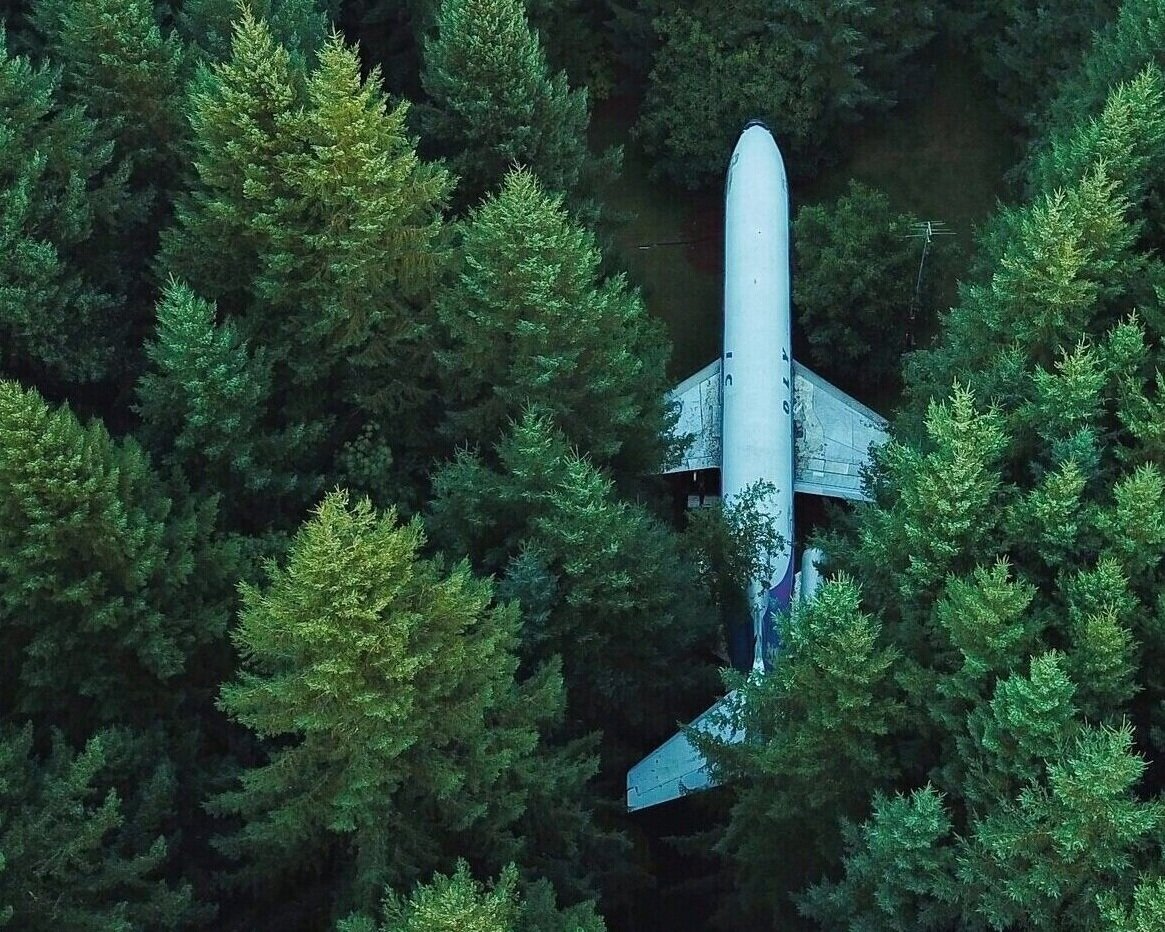 STOP : DO NOT MAKE MISTAKES WHEN YOU TRAVEL
Most common topics :
Trip preparation

Itinerary review

Practical tips (How to use the trains, limousine, Uber, …)

Tipping … How to tips ? Restaurants, services…

Restaurant suggestions / Best local food / Michelin Star restaurants

Best of the French Riviera and Monaco … Best shopping destinations? Best people watching spots? Best medieval villages? Best panoramic views? Best vineyards? Best beaches?

What to do: Museum? Day tours? Boat?

Great outdoor tips: hiking, flat walks, adventures, nature connections…

Hidden gems

How to visit the French Riviera / Monaco like a local ?

Advice for living on the French Riviera / Monaco
With our knowledge, time and expertise we guarantee to save you a lot more than the relatively small fee we charge by pointing you in the right direction, not to mention having a far greater holiday thanks to our "local" knowledge.
30-MINUTES QUICK REVIEW CALL
60-MINUTES DEEP REVIEW CALL
We have 60 minutes to discuss your trip day by day. We will optimise your trip to save you time, stress and money and make the most of your trip. You can email us your itinerary before the call.
With : Reilly (Irish, living in France/Monaco for 10 years)

Price : €250
During the 30 minutes call, we will discuss your trip in general. Ask questions, give suggestions and ideas to complete your itinerary or any tips you need.
With : Reilly (Irish, living in France/Monaco for 10 years)

Price : €150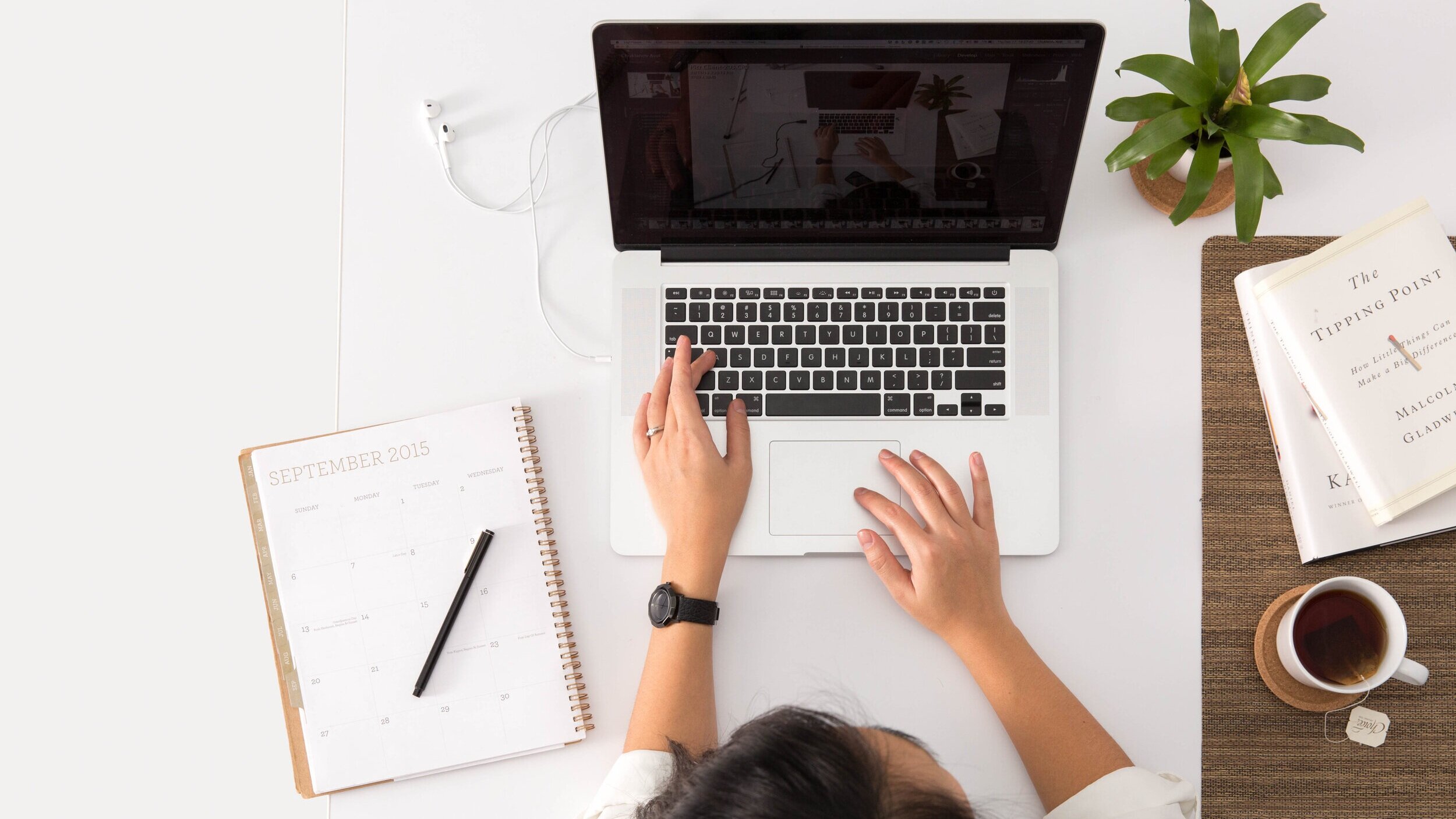 EMAIL-REVIEW
Send us your itinerary and questions and we will send you a full email with recommendations, suggestions and concrete answers to help you enhance your trip. This includes 3 emails.
Purchase your email review and send us an email directly.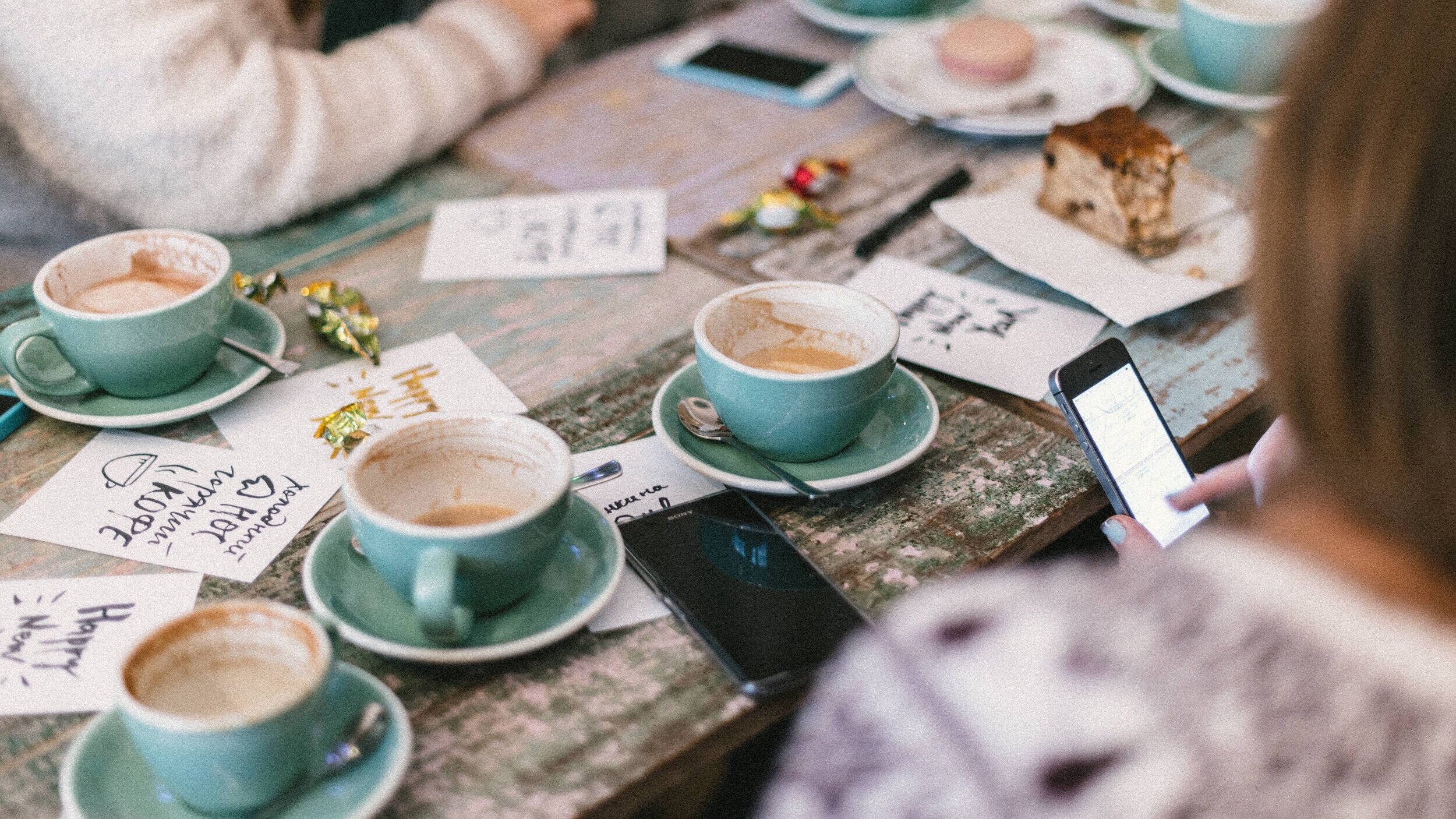 1-hour MEETING REVIEW
Meet us for a coffee in Monaco, Eze, Cap d'Ail, Villefranche, Beaulieu or Cap Ferrat. We will go through you itinerary and your questions for 1hour & discuss the way of life in France and Monaco, followed up with a recap email.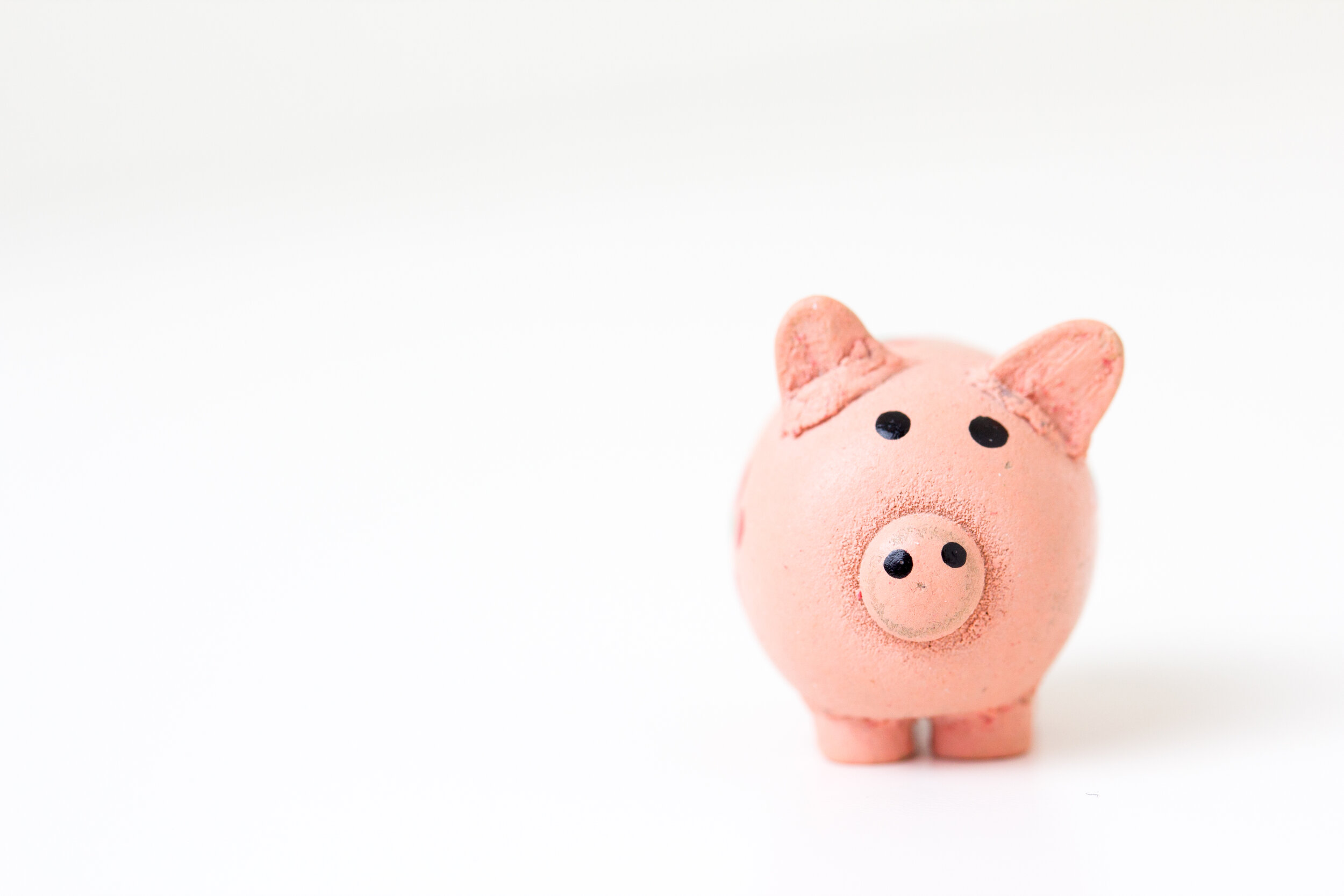 Our fees will save you time & money.
DETAILS :
We love living on the French Riviera. We are passionate about our business and enjoy giving our guests the best advise so they can have the ultimate experience. We want you to make the most of your destinations. Helping you, answering your questions, saving you time and money.
Our calls and meetings are always followed up by a recap email of our conversation with our recommendations, restaurants etc.
Emails : our email-review includes 3 emails. Generally we have an introduction email of your itinerary and any questions you will have. We will give you suggestions, tips and recommendations. Then you have 2 more emails to ask anymore questions.
Cancelation policies :
Call : fully refundable, cancelation up to three hours from the phone call. Then full price will be charged.

Meeting : fully refundable, cancelation up to twenty-four hours from the meeting. Then full price will be charged.